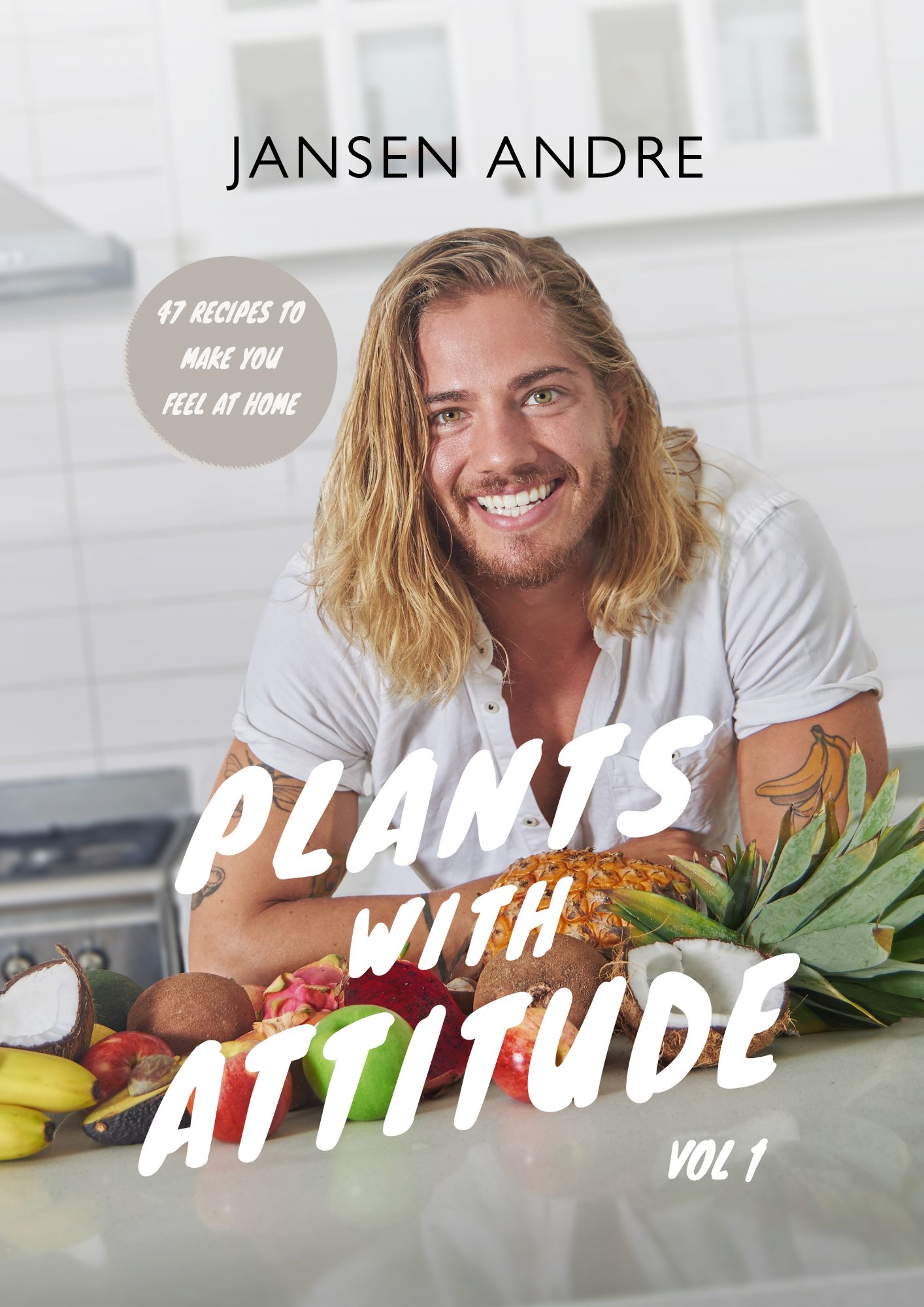 Plants with Attitude 🍍
Simple meals.
A variety of 47 plant-based recipes is designed to make you thrive. Easy to follow methods, and ingredients that you can find at your local supermarkets.
The book is a great introduction to eating more plants. There is no fancy techniques that will scare you, just simple steps to delicious meals that are really great for you.
Breakfast, lunch, dinner, desserts, drinks and snacks, a whole mixture for your week, and even dinner parties to impress your guests!